The perfect start to discover the Aosta Valley
The perfect start to discover the Aosta Valley
21 rooms with a beautiful view on the valley
A cozy spa with Jacuzzi, sauna and Turkish bath
A cozy spa with Jacuzzi, sauna and Turkish bath
A cozy spa with Jacuzzi, sauna and Turkish bath
Taste the regional and Italian cuisine
Taste the regional and Italian cuisine
Taste the regional and Italian cuisine
The perfect start to discover the Aosta Valley
The perfect start to discover the Aosta Valley
The perfect start to discover the Aosta Valley
The perfect start to discover the Aosta Valley
The perfect start to discover the Aosta Valley
The perfect start to discover the Aosta Valley
21 rooms with a beautiful view on the valley
21 rooms with a beautiful view on the valley
21 rooms with a beautiful view on the valley
21 rooms with a beautiful view on the valley
21 rooms with a beautiful view on the valley
21 rooms with a beautiful view on the valley
A cozy spa with Jacuzzi, sauna and Turkish bath
A cozy spa with Jacuzzi, sauna and Turkish bath
A cozy spa with Jacuzzi, sauna and Turkish bath
A cozy spa with Jacuzzi, sauna and Turkish bath
A cozy spa with Jacuzzi, sauna and Turkish bath
A cozy spa with Jacuzzi, sauna and Turkish bath
Taste the regional and Italian cuisine
Taste the regional and Italian cuisine
Taste the regional and Italian cuisine
Taste the regional and Italian cuisine
Taste the regional and Italian cuisine
Taste the regional and Italian cuisine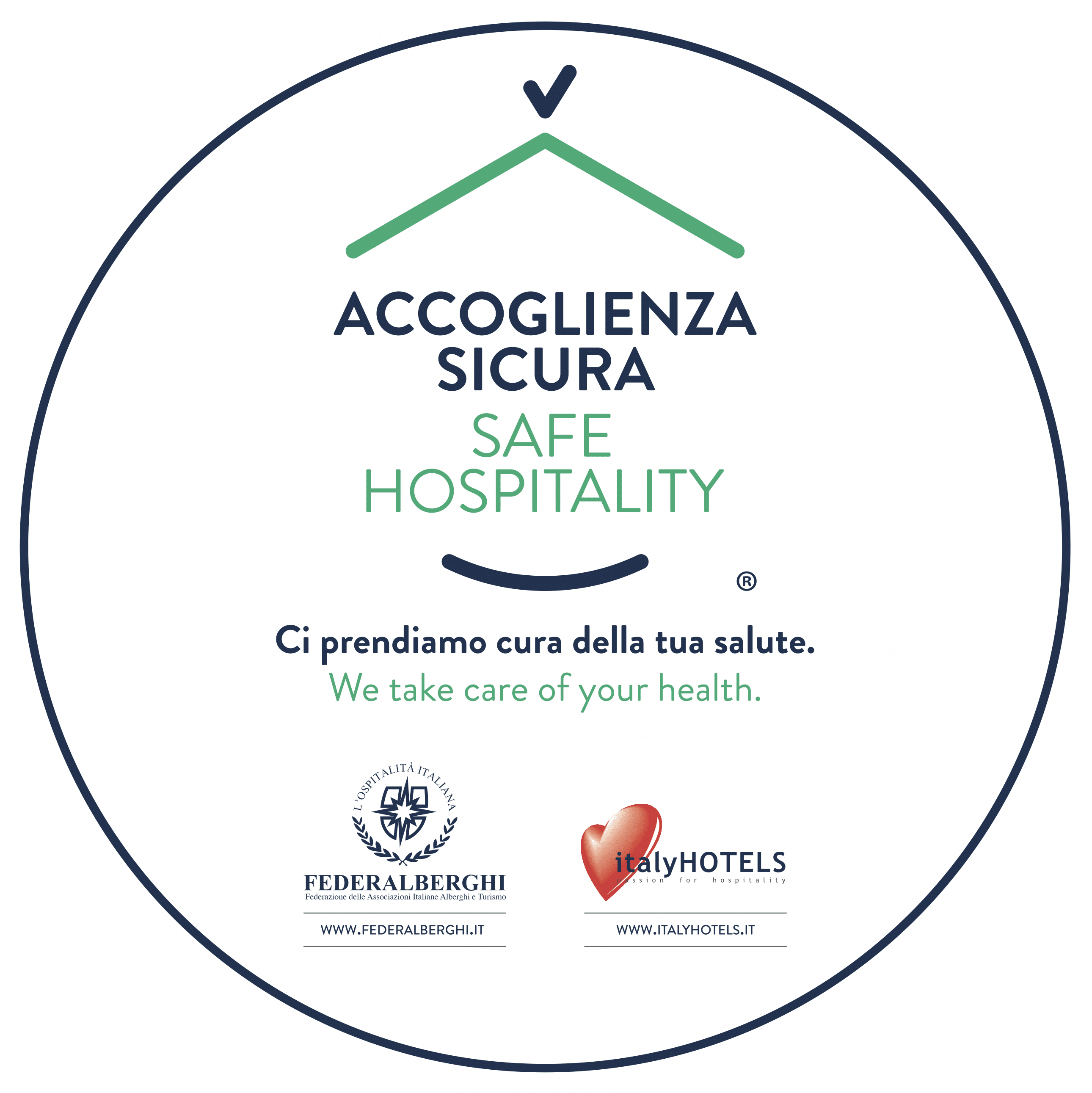 ONE FAMILY, ONE VOCATION, ONE PASSION, ONE STORY
The
hotel
is managed by its owners, the Herren family.
The hotel is situated in Aymavilles (8 km from Aosta) in a quiet and panoramic location: its central position, not far from Cogne and at the gateway to the Gran Paradiso National Park, makes it the perfect base for lovers of walking, skiing, montain biking and to get to Pila, La Thuile and Courmayeur.
The hotel has been recently renovated and now offers a spa, jacuzzi, relaxation area and Turkish bath.
Summer and winter in Aosta Valley
Thanks to our central position guests can easily access the high valleys, choosing a different destination each day in winter as in summer.
During the winter our free ski bus service is available for the Aosta-Pila gondola.
Visit www.pila.it for further information.